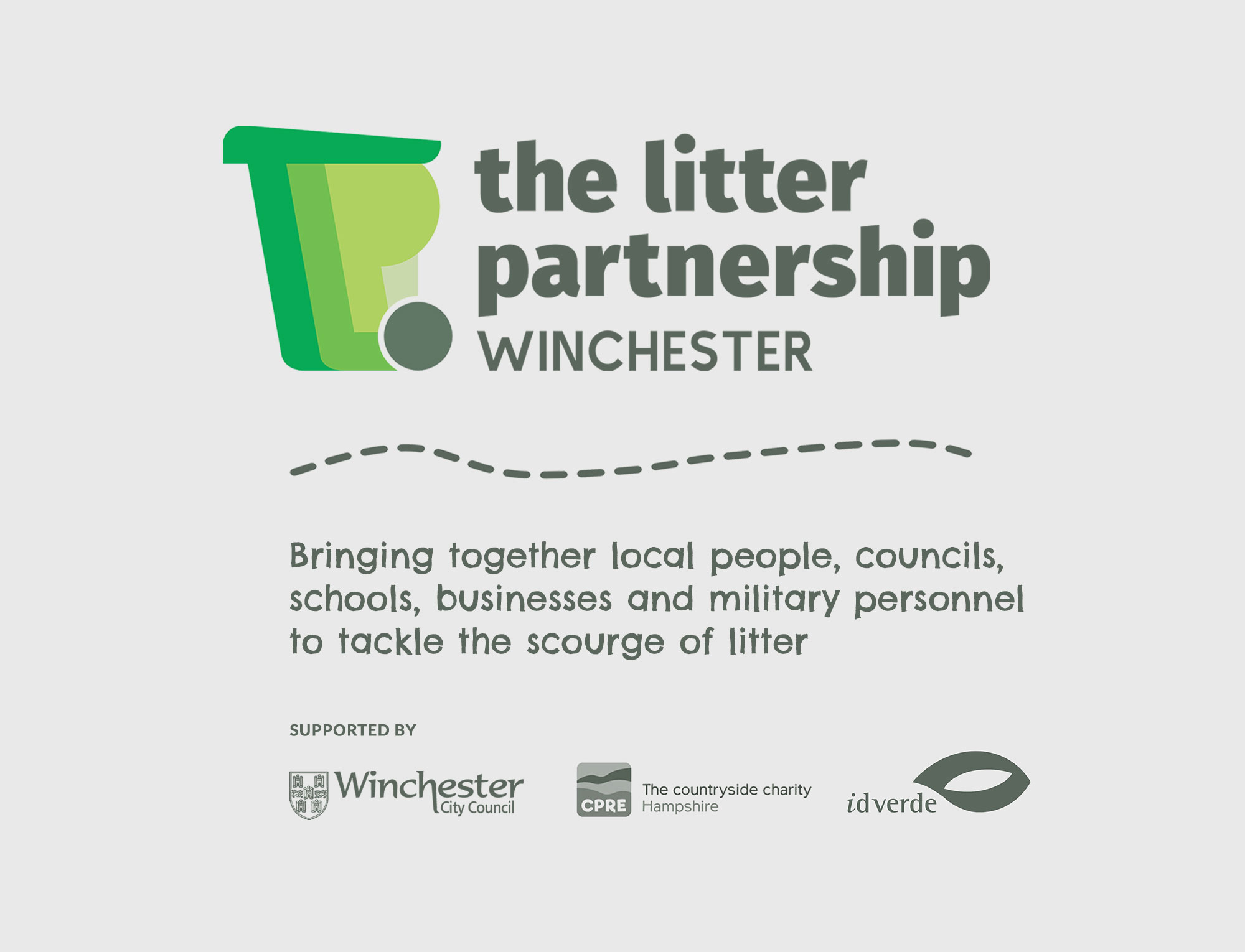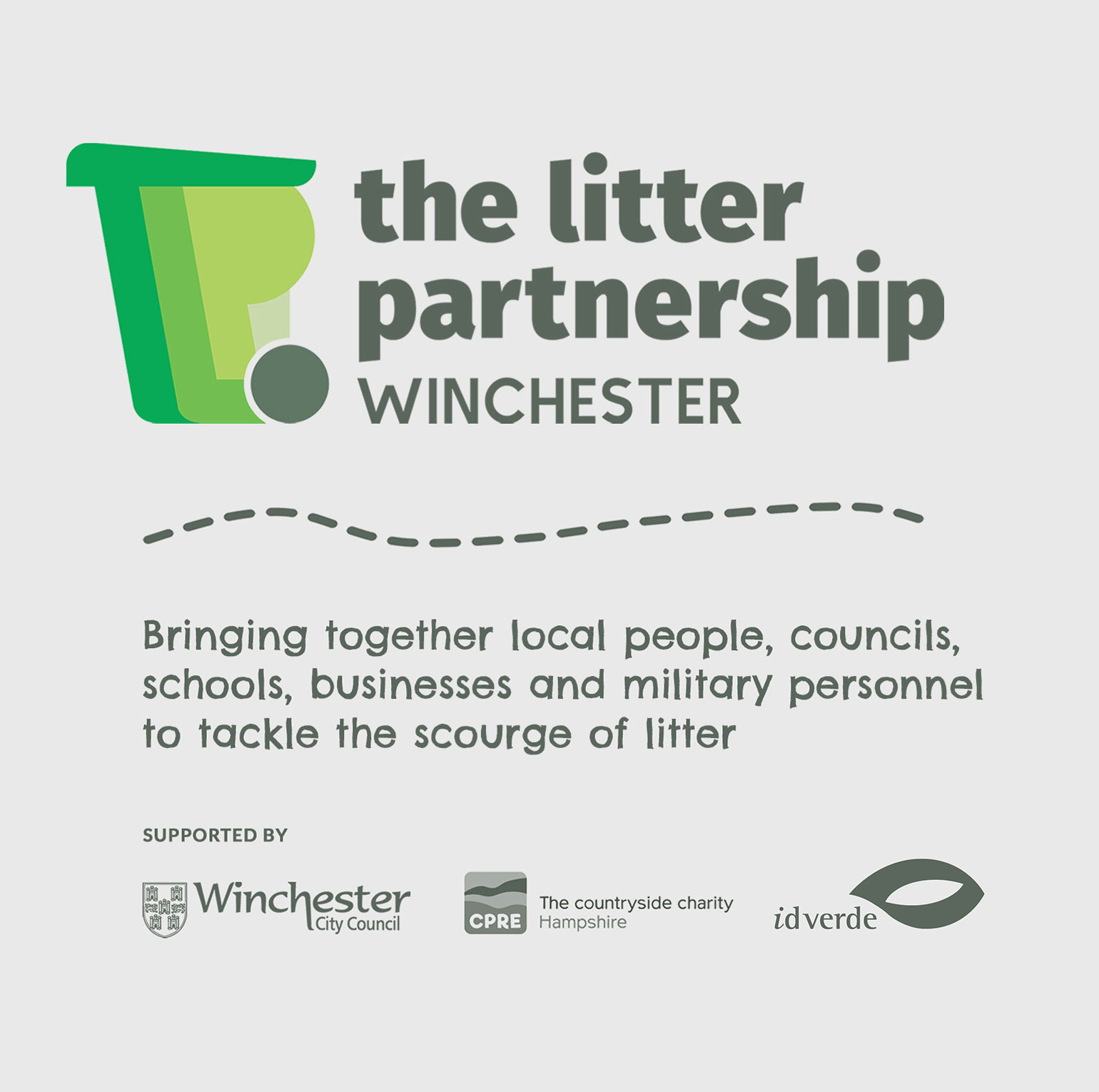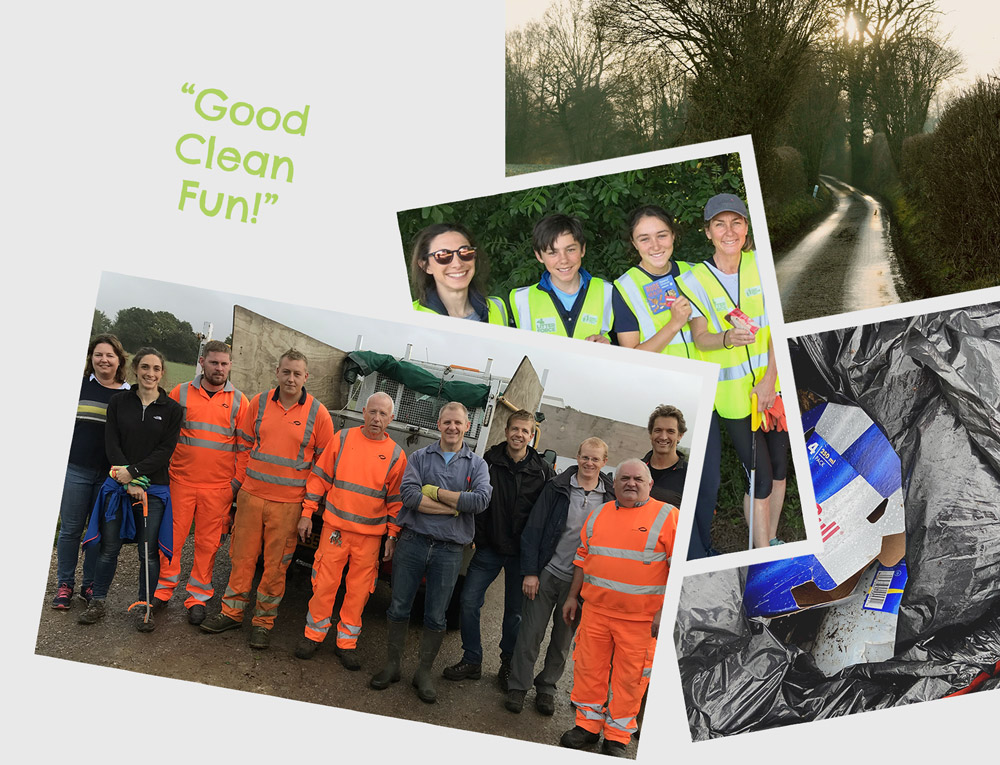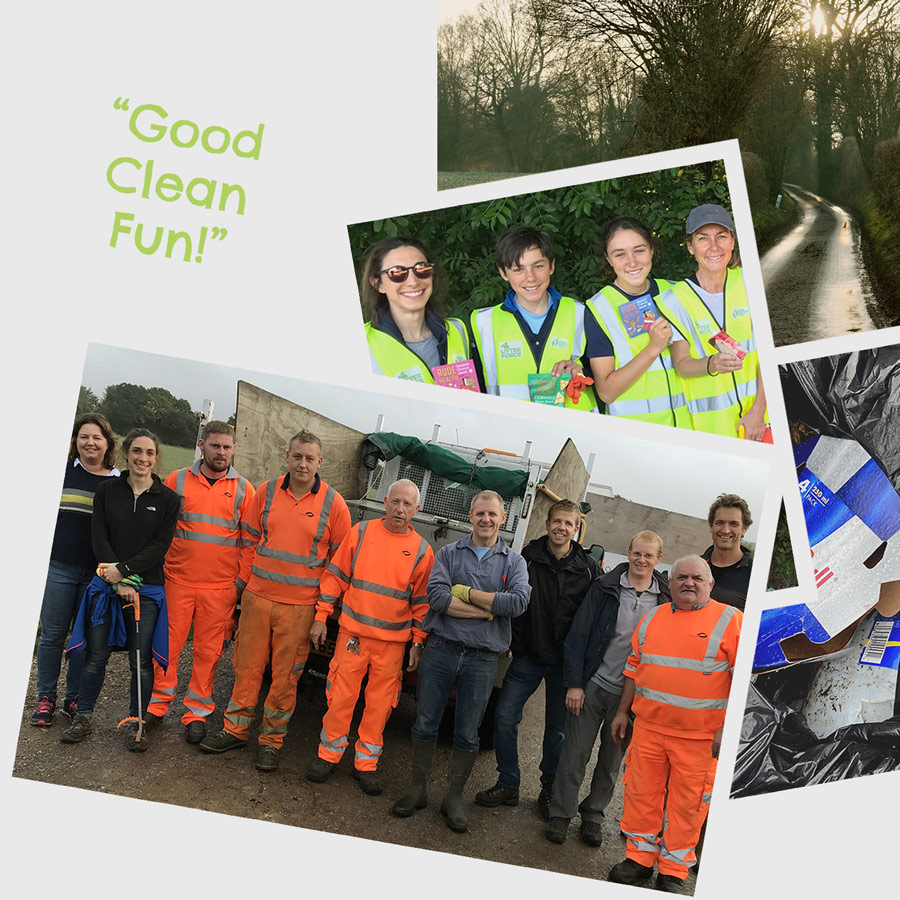 The Litter Partnership in Winchester brings together local people, councils, schools, businesses and military personnel to tackle the scourge of litter.
Founded by Tom Bristowe, a LitterHero Ambassador of Keep Britain Tidy, we are supported by Winchester City Council and CPRE – the countryside charity; and we work closely with idverde, Winchester's street scene contractor.
If you would like to see less rubbish on a road or public space near you, we can help! Please get in touch. Together, let's keep Winchester beautiful!
Volunteers
We need litter-pickers, organisers, and people willing to spread the word. Our aim is to see everyone contribute.
Location
Identify a road or public space that you would like to keep clean. Perhaps it's near your home, school or work.
Litter Lead
A Litter lead will be assigned to coordinate your plans with idverde and ensure your clean-up runs smoothly.
Clean-Up
At the agreed time, collect as much rubbish as you can. Some people walk, others run. It's great exercise and good fun!
Dispose
Idverde will dispose of everything responsibly. Before they do, take a photo of your team and what you've picked up.
Businesses
Businesses support us in many ways. Can you offer volunteers discounts on goods and services? Or provide equipment or financial support?